Join us on Twitter

Get SchNEWS in yer inbox every week













"Definitely one of the best party and protest sites to come out of the UK. Updated weekly, brilliantly written, bleakly humourous, and essential reading for anyone who gives a shit. And we all should."
- Radiohead
Other Reviews

Err - whoops - this is a dead link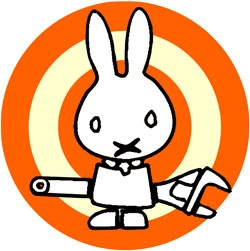 This is an archive site, not currently being updated. You clicked on something that is now either broken or no longer functioning.